Get expert help for your tokenomics and secure funding
Tokenomics are crucial for a thriving web3 venture. Without it, your venture risks its credibility and loses traction. Let our proven expertise from working with numerous crypto projects guide you towards a triumphant token launch, attracting investors and fostering a vibrant community.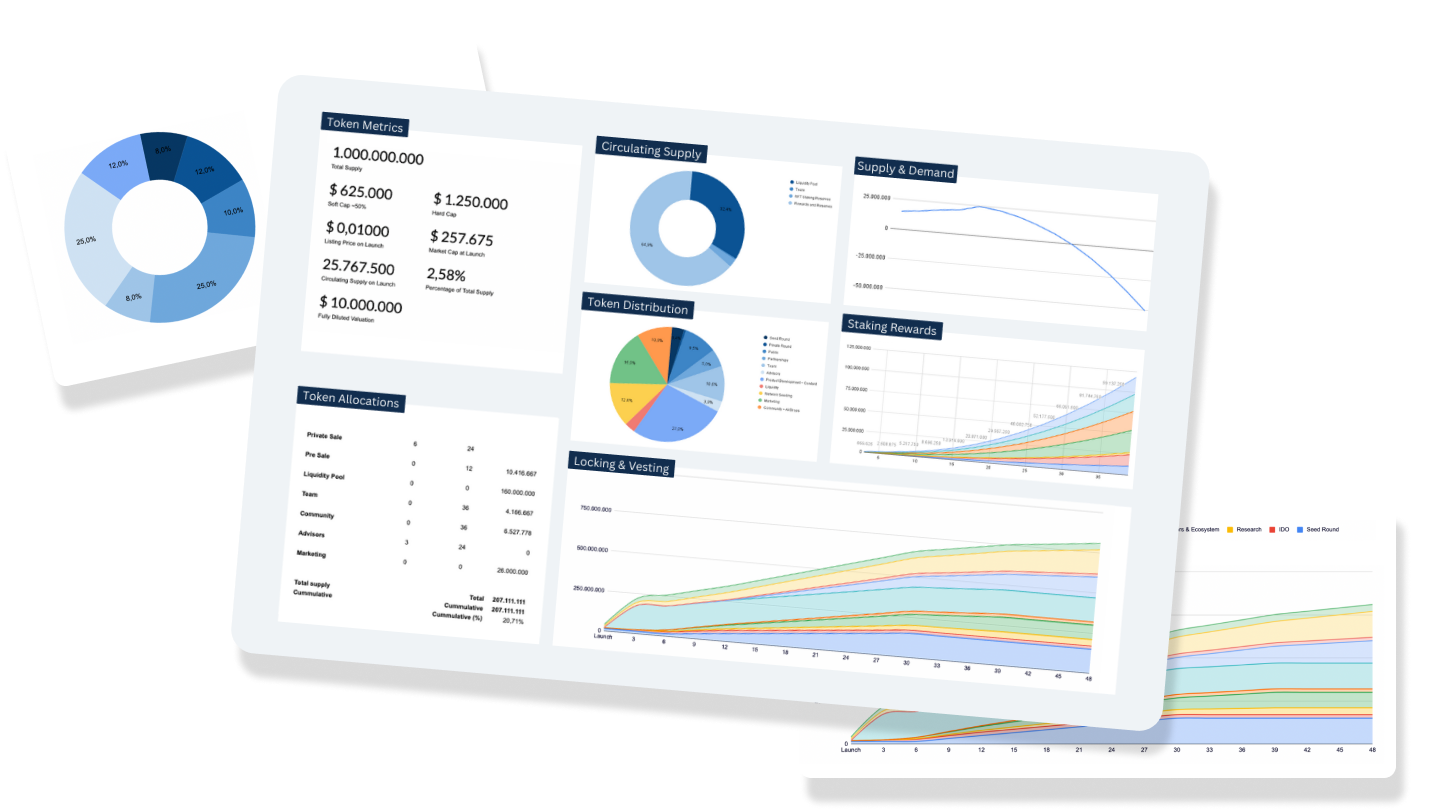 If you're in it for the long term, get expert help
Founders who want to build the next big web3 project come to us for guidance and expertise. They know how important it is to get their tokenomics right. And investors approve of working with us. Trust is gold in this industry and getting the basics right is a must.
Based on Benchmarks
We've setup 65+ tokenomic strategies, designs and models for ventures in DeFi, GameFi & Web3 and have analyzed over 200+ whitepapers.
Step-By-Step Guidance
Partner with us and gain a trusted advisor for your tokenomics journey, from building to launch, and beyond.
Investor Ready
Gain investor confidence and secure funding for your project with our comprehensive token design plan that contains all the required information.

Clearly very knowledgeable, professional throughout and produced great documentation. What sets Chainforce apart is their knowledge and data backed decision making.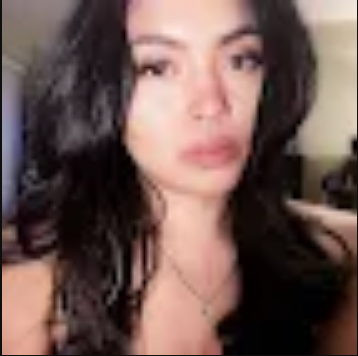 Pleasure to work with and incredibly knowledgeable. The work delivered was exactly what we needed and any requests or revisions were done without issue. Would work with them again.

Chainforce helped me decide the tokenomics and steps to launch my token for my protocol. They're very knowledgeable about tokenomics and added great insight to ensure a successful launch!
Ryan Johnson – FUNDI Protocol

Completely transparent with ideas and thoughts and very smart guys to boot. I will 100% be using their services again in the future.

Very knowledgeable, professional, and great service. Chainforce are legends at what they do. Highly recommend them.
Our tokenomics are based on the latest benchmarks from successful projects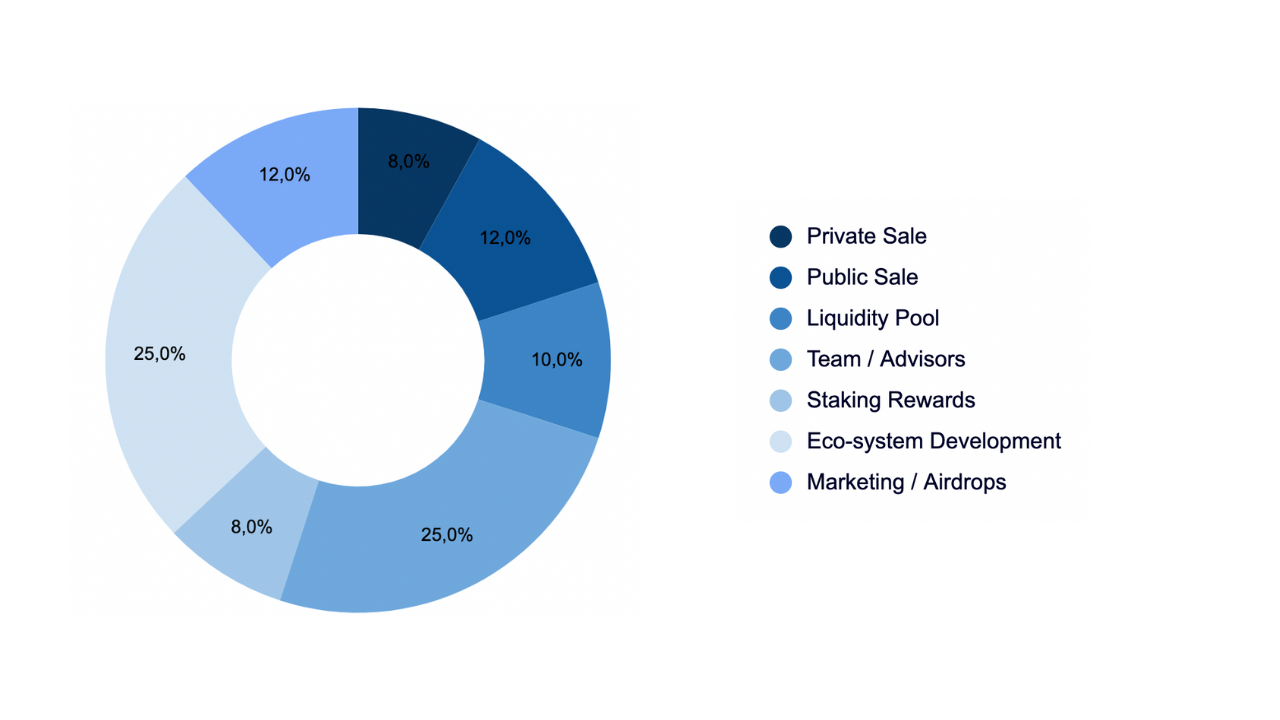 Get investor & whitepaper ready tokenomics
To succeed, your project needs funding. So presenting your strategy tailored to investors is crucial. We've read 200+ whitepapers and have created the tokenomics for 65+ projects. We have weekly conversations with founders and we're up to date on the latest industry benchmarks.
Based on deep market research
Anyone can check CoinMarketCap. But we go the extra mile. We dive deep into the market performance of each token to create our benchmarks. When you want to build for the long-term, learn from the past. 
We have created models for every industry from a combination of proprietary and open-source data regarding token design and their respective success. Our knowledge base consists of 200+ projects that had a successful ICO/IDO.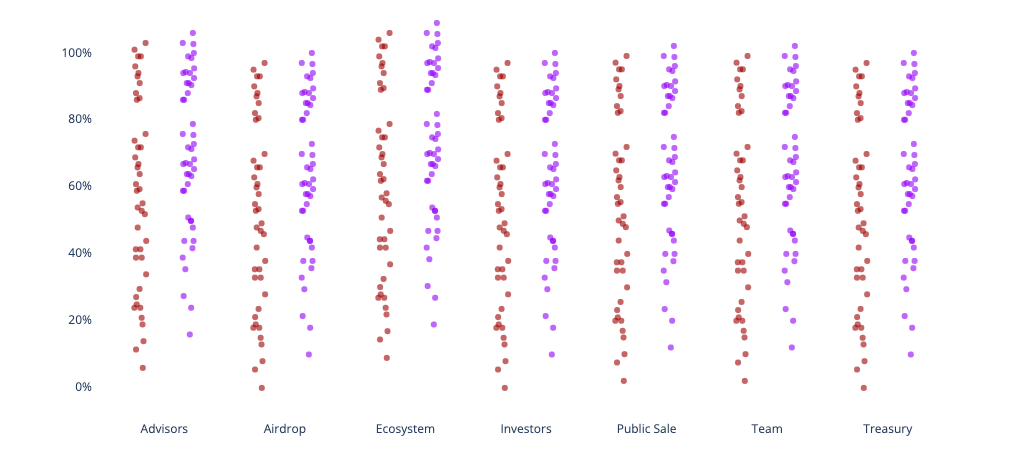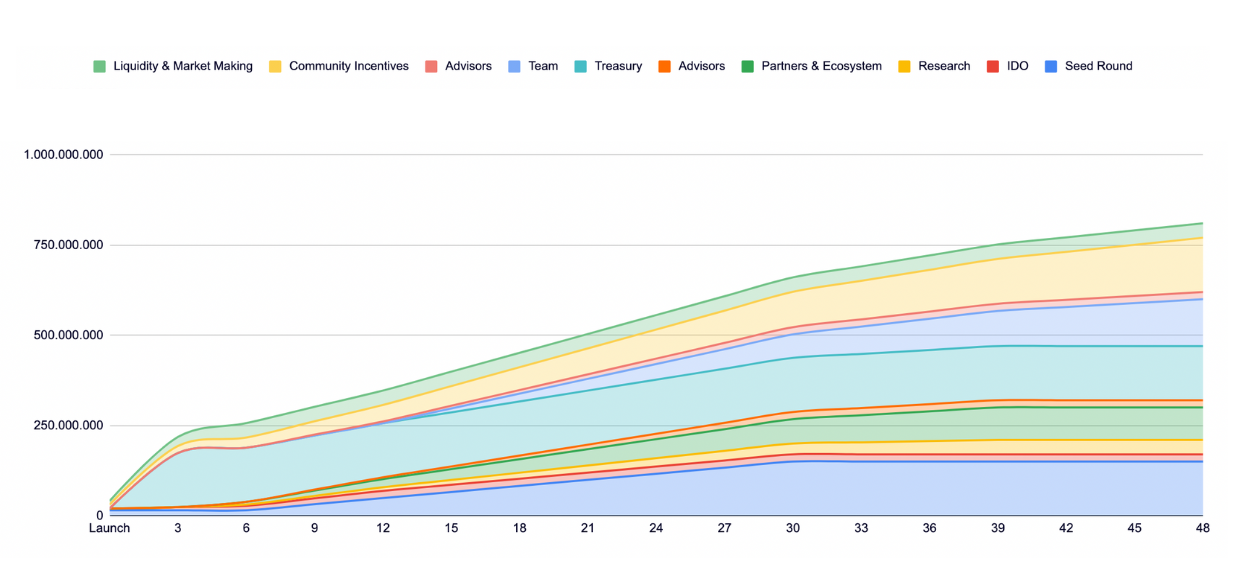 Ecosystem health & growth by aligning incentives
Any successful tokenized project relies on their investors, partners, community and eco-system to boost and support their growth. Our tokenomics strategies are built with virality in mind, to make sure your token incentivizes community-led growth. 
We optimize your token vesting, cliffs, lockups  and release schedule so your eco-system get their tokens on time and are incentivized to contribute to your venture objectives.
Tokenomics design frameworks that deliver
We've setup 65+ tokenomic strategies, designs and models for ventures in DeFi, GameFi, Web3, and more.
Our process for creating investor- and whitepaper ready tokenomics keep the healthy growth and the long-term in mind.
Get expert help on your tokenomics
Collaborate with industry experts and leverage benchmarked data to establish robust and sustainable tokenomics that instill confidence in your investors and community. With our assistance, you can create a strategic approach to tokenomics that aligns with your business objectives and delivers long-term value. By relying on our expertise and data-driven insights, you can make informed decisions that drive growth and profitability in the dynamic and rapidly evolving world of DeFi, GameFi, SoFi, and Web3.