Tokenomics Consultancy
For Tokenized Ventures
We are an EU-based tokenomics consulting firm specializing in tokenomics consulting for the fields of DeFi, GameFi, SoFi & Web3. We're dedicated to helping tokenized ventures create, launch, and manage their tokens effectively, leveraging the latest innovations and best practices in the industry.
Whether you're a startup or an established business, we have the expertise and experience to help you navigate the complex world of tokenomics to support your venture's objectives.
We understand the unique challenges and opportunities of the token economy and are committed to delivering tailored solutions that enable our clients to achieve their strategic goals and stay ahead of the competition. Whether you're a startup or an established business, we have the expertise and experience to help you navigate the complex world of tokenomics and succeed in today's dynamic digital landscape.
$35M+
Combined Market Cap Created

Clearly very knowledgeable, professional throughout and produced great documentation. What sets Chainforce apart is their knowledge and data backed decision making.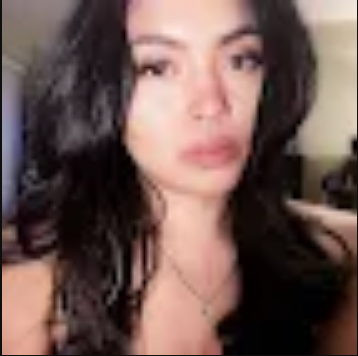 Pleasure to work with and incredibly knowledgeable. The work delivered was exactly what we needed and any requests or revisions were done without issue. Would work with them again.

Chainforce helped me decide the tokenomics and steps to launch my token for my protocol. They're very knowledgeable about tokenomics and added great insight to ensure a successful launch!
Ryan Johnson – FUNDI Protocol

Completely transparent with ideas and thoughts and very smart guys to boot. I will 100% be using their services again in the future.

Very knowledgeable, professional, and great service. Chainforce are legends at what they do. Highly recommend them.
Meet Vincent, the founder of Chainforce, who has been actively involved in the Crypto and Blockchain industry since 2015. With a strong background in Computer Science, Vincent has a deep understanding of the potential of blockchain technology and tokenization to create a future that is more transparent, efficient, and equitable. He established Chainforce with the belief that well-designed tokenomics are crucial for the success of any tokenized venture. 
Our mission at Chainforce is to ensure that our clients' tokenomics are optimized and aligned with their goals, thereby bringing blockchain technology into the mainstream market.
Get expert help on your tokenomics
Collaborate with industry experts and leverage benchmarked data to establish robust and sustainable tokenomics that instill confidence in your investors and community. With our assistance, you can create a strategic approach to tokenomics that aligns with your business objectives and delivers long-term value. By relying on our expertise and data-driven insights, you can make informed decisions that drive growth and profitability in the dynamic and rapidly evolving world of DeFi, GameFi, SoFi, and Web3.