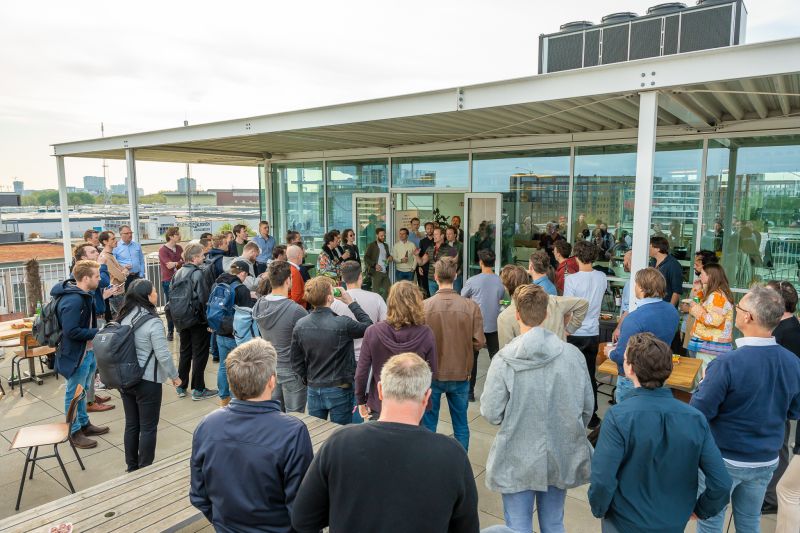 Founded on the campus of Technical University Eindhoven with an ambition to drive the adoption of blockchain technology.
At Chainforce we combine consulting services with proprietary data and specialized software to create healthy tokenomics that supports the building and launching of venture tokens.
We manage the lifecycle of blockchain tokens end-to-end. From token design to launching tokens via launchpads, and running simulations to optimize the token parameters during the rest of its lifetime.
Tokenization creates more transparent and efficient future with more fair ownership.
The tokenization of ventures and resources creates new opportunities to organize better, align incentives, raise funds, capture value, and redistribute value in a trustless and fair way using the blockchain. 
At the same time tokenization, means that you're creating and running your own mini-economy and this comes with responsibility and new kinds of challenges.
Tokenomics can make or break your venture. Benchmarked models give investors more confidence while also supporting the value of your token and incentivizing stakeholders for sustainable growth. We ensure that your allocations, emissions, and token pricing attract investment & get support from your community
With our backgrounds in Computer Science, Economics & Data Science we have an optimal skillset for creating the best tokenomic results. On top of that our team members are active within the Web3 & Blockchain community as wel ass DAO members and builders.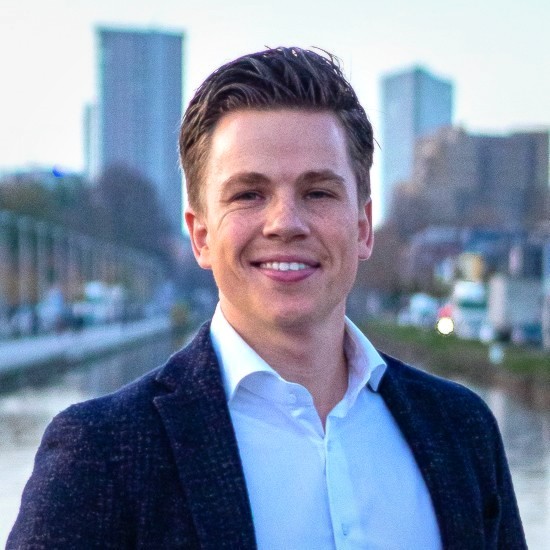 Vincent de Vos
Founder & Chief Tokenomics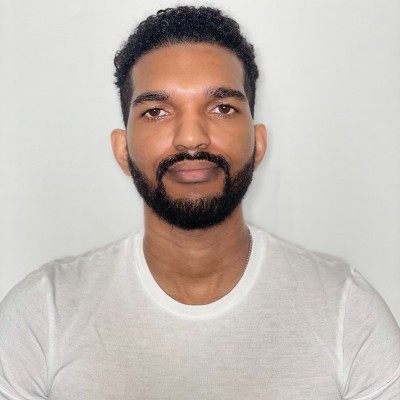 Leston Alvarez
Economics analyst
& Researcher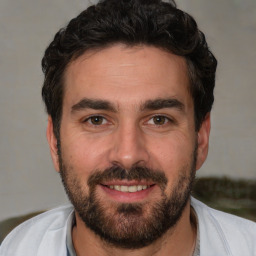 Dennis Guettache
Data scientist
& Researcher
Mission
Simplifying tokenomics and launching the next tokenized ventures of the future.
Vision
We believe that the adoption and usage of blockchain technology driven through tokenization will create a future that is more transparent, efficient, and with more fair ownership.
Courage
Having the courage to overcome obstacles and explore novel avenues where others won't go.
Innovation
Encourage fresh concepts and ideas while being pragmatic and getting things done.
Education
Elevate people and business through knowledge by making tokenomics available to everyone.